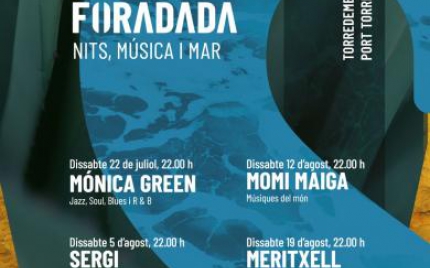 Roca Foradada Festival 2023
2023/07/12 22:00

-

2023/08/19

to consult
SUMMER 2023
ROCA FORADADA FESTIVAL
NIGHTS, MUSIC AND SEA
22 OF JULY- 5,12 AND 19 OF AUGUST
The Department of Culture of Torredembarra's Council presents the fifteenth edition of Roca Foradada Festival, which this year brings us four concerts between the 22 of July and the 19 of August. Jazz, indie, worlds music, author songs with Mónica Green, Sergi Carbonell, Momi Maiga and Meritxell Neddermann this artists are making up this 2023 program, with very affordable prices per concert.
Program:
Saturday 22nd of July, at 10pm, Mónica Green (jazz, soul, blues and R&B. Duration: 90 min).
Mónica Green is turning 30 in Catalonia and presents us a copilation of jazz, soul, blues and R&B of the main black music hits of from the 60s, 70s and 80s that have gone down in history and are a part of her life.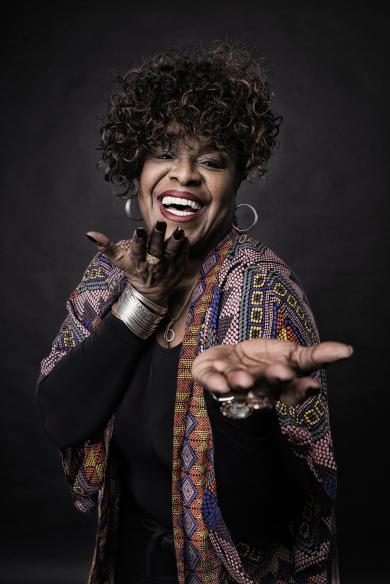 Saturday 5th of August, at 10pm, Sergi Carbonell (band-songwriter. Duration: 75 min).
The co-funder and songwriter of Txarango, Sergi Carbonell, presents us his solo project that is very different to the festive music that we are used to, and invites us to a surprising jorney to an petic universe fill with delicate and sensitive sounds. With references like Jorge Drexler, Bon Ivero or Sufian Stevens, Carbonell publishes his first album, "Refugi" with a banda format and a delicious staging.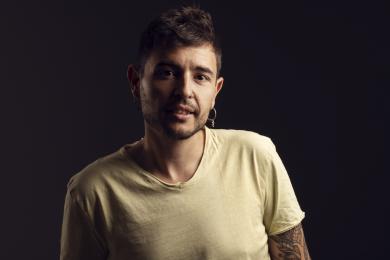 Saturday 12th of August, at 10 pm, Momi Maiga (worlds music. Duration: 90 min)
With only 25 years old, Momi Maiga stansds as a virtuoso of his instrument (kora) as well as for his vocal fluency and a curious, self-taught composer, with a surprising musical sensitivity. Deep into the rich musical heritatge of West Africa, Momi Maiga grew up in the Casamance region of southern Senegal. Coming from the renowed Cissokhos musician family, Momi was raised with their rich musical traditions. In his first debut album entitled "Nio", he presents us his work where he combines etnic jazz, flamenco and the sound of his roots. He units the kora with classical instruments like the violin and cello, he sets out on a journey that is leeding him to a succesful musical career.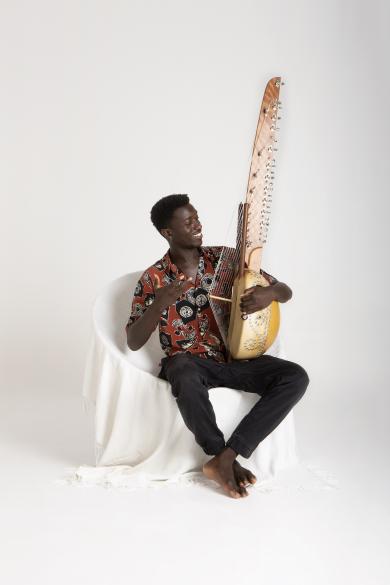 Saturday 19th of August at 10pm, Meritxell Neddermann (indie)
Raised in a musicians circle and educated ina the best catalans and north americans musics schools, rhythm and melodies run through Meritxell Neddermann's veins with a sharp sensitivity like no one has. In her debut album "In the Backyard of the Castle", her versatility and skill with the piano and her voice stand out, showing the sound until finding her own, intimate and ethereal, clearly marked by the mixture of genres (classical music, jazz, funky and indie) and experimentation with loops, pedals and vocoder. With a tour longer than two years, has led her to play in the Catalan Countries and putting a break in her personal project in April, during 2022 the artist has become the pianist on Jorge Drexler's international tour.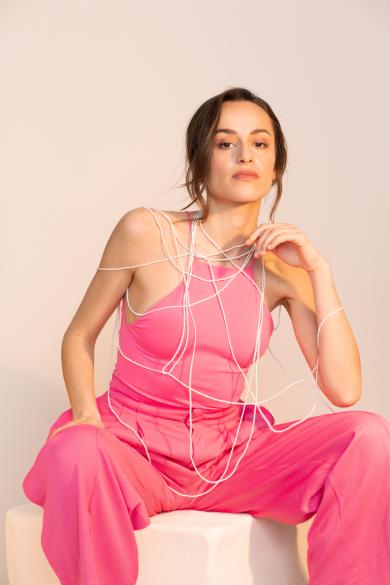 General price: €7 each concert
Reduced price: €5 each concert for people over 65, retirees, pensioners, people with disabilities, large families, single-parent families, the unemployed and beneficiaries of the minimum insertion income.
Location: Port of Torredembarra- Holey rock- Sheep pet
The Roca Foradada Festival is organized by the Department of Culture of the Torredembarra City Council with the support of the Department of Culture of the Generalitat of Catalonia, the Tarragona Provincial Council and the Port of Torredembarra.
Buying tickets on the website:https://www.4tickets.es/torredembarra/public/janto/main.php