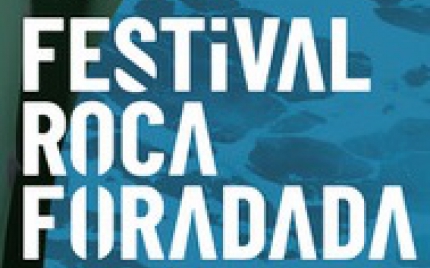 Roca Foradada's Festival
2022/07/02 22:00

-

2022/07/20 22:00

to consult

977643888
SUMMER 2022
ROCA FORADADA'S FESTIVAL
NIGHTS, MUSIC AND THE SEA
JULY 2nd AND 23rd // AUGUST 6th, 12th AND 20th
July 2nd, at 10 p.m.
Roca Foradada - Torredembarra's Port
LA VELLA DIXIELAND
Jazz
The first recording on jazz's history happened the 1917. Tiger Rag, in charge of the Original Dixieland Band. This is the oldest reference that we could find since we started playaing this music at the end of the 20th century.
Very confused years but very creative in every way of art at the same time.
We are going back to our origins with this project, the most traditional jazz. The repertoire includes themes of legendary orchestras from Jelly Roll Morton, Kid Ory Sidney Bechet or Louis Amstrong, recreating the original sonority.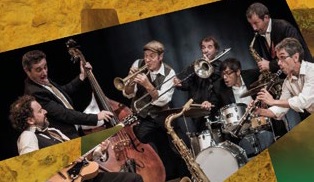 July 23d, at 10 p.m.
Roca Foradada - Torredembarra's Port
RENALDO & CLARA
Pop
The project led by Clara Viñals returns with L'amor fa calor, a recrod that we will remember as her pop's definitive ascent to a new peak. If there was any doubts left about Renaldo & Clara's talent, with L'amor fa calor dispels all of them. This new songs are full with the most originals lyrics, that wave between brutal honesty and sharp irony. But is not just the lyrics what surprises the most. The melodies stick and are contagious, typical of the great songs of the genre. Clara Viñals' songs overflow personality without prejudices or pigeonholing, showing that Renaldo & Clara are on their best moment.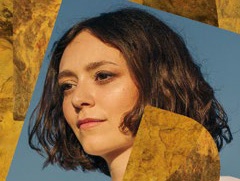 August 6th, at 10 p.m.
Roca Foradada - Torredembarra's Port
MARALA
Roots Music
Marala is Selma Bruna, Clara Fiol and Sandra Monfort, three musicians and composers from Catalonia, Balearic Islands and Valencia. Their songs come from the present and from ancestral songs from their origins. They sing them to three voices and with the guitar on their hands. A trenc d'alba is their first record job. Originals compositions where the focus is on the roots, a really bright proposition.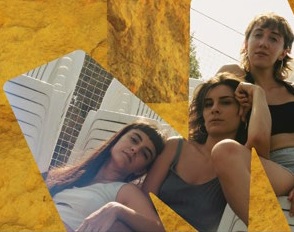 August 12th, at 10 p.m.
Roca Foradada - Torredembarra's Port
FANEKA
Progressive Folk
Guitar, cello, violing, cajon drum and four feminine voices are the raw and magical sound with what Faneka fills the space. The musical genre is between North American folk, author's song and 90's grunge. This year they present the new record Caliu, where they kepp the same essence as the one they had when they started their journey in 2016.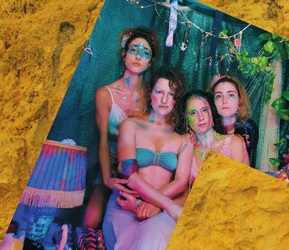 August 20th, at 10 p.m.
Roca Foradada - Torredembarra's Port
MARUJA LIMÓN
Flamenco Fusion
The female quintet presents their third record work: VIdas (Satèl·lit K, 2022). Full of the energy, intensity and joy that characterizes them. Flamenco, rumba, op and latin rhythm and urban are mixed with the power and maturity and with lyrics that are composed by a group of voices and life that explain their reality. Hisotries from our neighborhoods, cities, towns, each person's every day, that wxpose the present, past and possible futures.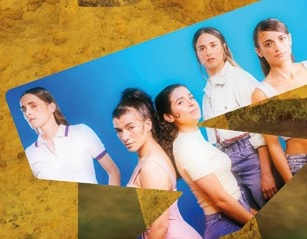 General price 7€ each concert
Reduced price 5€ each concert for people older that 65 years, retirees, pensioner, handicapped, large families, single-parent families and unemployed
TICKETS FOR SALE:
http://www.torredembarra.cat/